Greeneville Court Reporting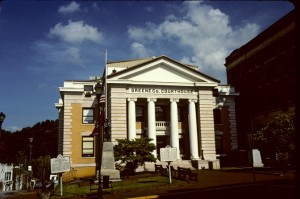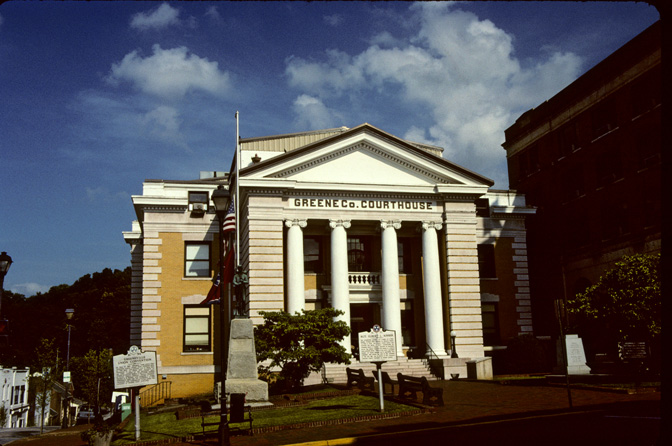 Greene County, Tennessee, the birthplace of frontiersman Davey Crockett was named after General Nathanael Greene, a hero of the Revolutionary War. The second oldest city in Tennessee, Greeneville, is the location of the county???s courthouse was also named after General Greene. The courthouse is believed to be the only one in the country that has a monument to both the Union and Confederate troops of the Civil War.
Greeneville lawyers that present cases in the Greene County Courthouse prepare themselves with the help direct loans online of the WattsBoyd court reporting agency.
We have provided lawyers throughout the Eastern Tennessee region with first rate court reporting services since 1988. The key to our success is the stellar combination of advanced court reporting technology and personalized, friendly customer service values.
Our agency operates with the goal of forming long term partnerships with our clients. This enables us to provide you with services that address your specific needs. We understand what is required for you to thrive in the courtroom and we apply our expertise to make sure you do.
We provide a full range of court reporting services including word indexing, ASCII, e-transcripts, condensed transcripts, videographers and real time reports. We assist with arbitrations, depositions, hearings, litigations and meetings. To meet the demands of lawyers??? hectic, unpredictable timelines, we email transcripts on the same day so you can look them over while the official documents are processed. All of our services can be expedited upon your request, to minimize lost time during your proceedings. To assist you further, our many conference rooms are available for use so that your meetings can be held in private.
Appointments can be booked twenty four hours a day, online or on the phone. To see what makes Greeneville lawyers choose us every time, call now or visit our website.