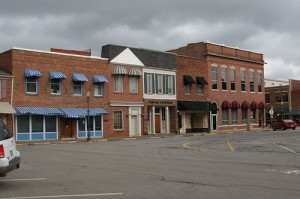 Nestled in cialis pricing the beauty of the Smoky Mountain Range, Gatlinburg, Tennessee is home to the first national park in the state, the Great Smoky Mountains National Park, and the Sevier Country Courthouse. The town received national attention in 1992, when an entire city block was burned down because of faulty wiring in a light fixture. The fire, while unfortunate, prompted legislation for stricter building and safety codes.
When lawyers in Gatlinburg enter the courtroom to construction loans bad credit fight for legislation in safety, or for anything else, they fight with the help of the WattsBoyd court reporting agency.
Established in unsecured cash loan 1988, we are the most experienced court reporting agency in the Eastern Tennessee region. Our success in the business is a direct result of our ability to pair state of the art technology in court reporting with old-fashioned, friendly customer service practices. We have created many long term bonds with our clients thanks to this perfect combination of technology and service. Our services are tailored to address the specific needs of each of our clients. We know what our customers need to be successful in the courtroom and we deliver with outstanding results.
Our expertise is provided in arbitrations, litigations, depositions, hearings and meetings. We offer a wide variety of services, including ASCII, word indexing, condensed transcripts, real time reports, videographers, e-transcripts and conference room scheduling. We can be of assistance on short notice, because we know your schedules can be demanding and unpredictable. Transcripts are emailed the same day so they can be reviewed while we process the official ones and all of our services can be expedited upon your request.
You can call us or use our website twenty four hours a day to book an appointment. We are the best court reporting agency available. Contact us and we???ll prove it.