Caryville Court Reporting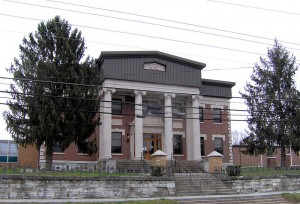 Spanning two Interstate 75 exits, the small town of Caryville, Tennessee is home to the beautiful Cove Lake State Park. Today, the park is as loans up to 1000 pristine as it was over eighty years ago.
When lawyers of Caryville need court reporting services that are as flawless as Cove Lake, they hire the experts of WattsBoyd.
Our agency has provided high quality court reporting services to lawyers in the Eastern Tennessee region since 1988. The secret to our longevity: the pairing of our state of the art technology with personalized, old-fashioned customer service values. This combination has done well for our lawyers, and it can serve you well too.
We assist with every aspect of courtroom proceedings and we provide a comprehensive range of court reporting services. Whether you need a licensed videographer, e-transcripts, condensed reports, alliance and leicester loans word indexing, ASCII, real time reporting or copies of your exhibits, we can help. We support litigations, depositions, hearings arbitrations and meetings.
Lawyers work under demanding, unpredictable schedules. Knowing this, we can support your requests on short notice and provide same day transcripts via email, while we process the official ones. If need be, all of our services can be expedited to meet your deadlines. We also allow the use of our many conference rooms so you can hold meetings in a private, confidential location.
We believe in forming long term relationships with all of our clients, because lawyers prefer an agency that can provide them with continuity of care and services tailored to their specific needs. If you choose us, you will receive the personalized care and attention you expect from your court reporters.
For your convenience, appointments can be scheduled 24 hours a day on our website or over the phone. To experience the best in court reporting, contact the professionals at WattsBoyd now.